THINK WAVES the Willis Way
NEWS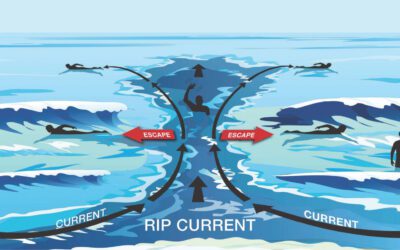 Alone, you are caught in a ferocious rip current sweeping you out to sea. Your knowledge in escaping deadly rip currents swiftly comes to bear, and you will happily live to see another day. Ask the average beach-going person, "Are rip currents dangerous?" The answer...
YOUR SUPPORT IS ESSENTIAL TO THE SUCCESS OF OUR CAMPAIGN TO SAVE LIVES.
Your donations go directly towards support of our efforts to disseminate Ocean Safety Information and help prevent drownings. Through continued education, media, signs, posters, advertisements and campaigns so we can achieve this goal!
DONATE TODAY